---
Elroy is my first typeface, ideated and created in a global pandemic. I experienced the full spectrum of having control and giving it away through this process. As a control freak, I absolutely loved being able to adjust every point of every glyph.

I eventually had to release Elroy into the world and consequently, the control I had over making adjustments. I still look at the letters and see things I want to change, and I can still make them (hello, V2) but I think it's an important lesson as a designer to practice releasing control.
---
Hospitality + Brand
Study Hall
Situated about two hours north of Manhattan, Study Hall is an ideal escape for remote workers needing a change of environment.

This brand system gives elementary school a ritzy new look. The color and pattern application is playful while the typography is a bit more serious. The interior style is eclectic, colorful, and personal: utilizing natural wood tones with colorful accents and contemporary furnishings.
---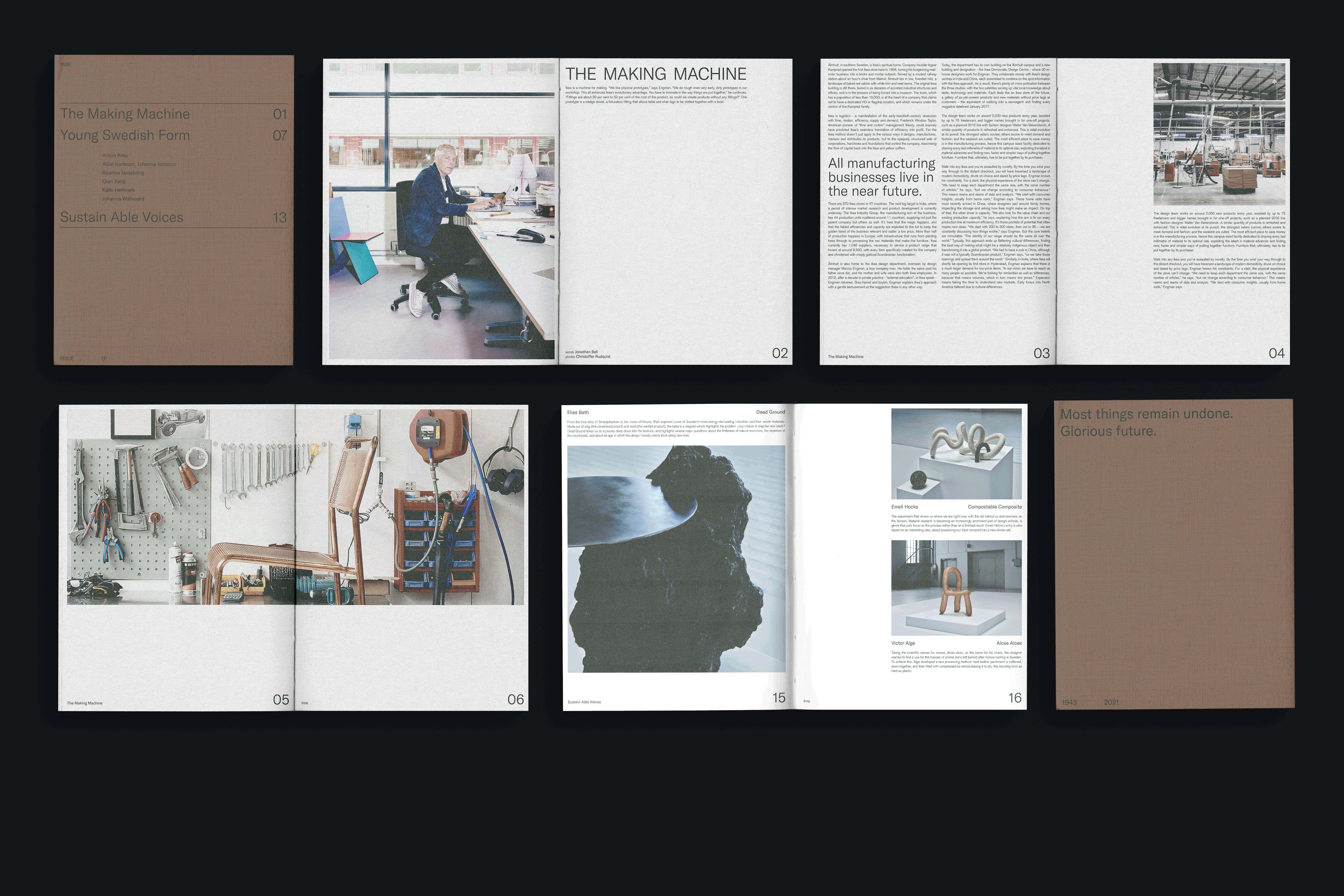 Inre is a quarterly magazine for the Ikea Museum. In pursuit of immortalizing the rotating exhibits, Inre shares the stories behind a design and knocks down barriers to access.

Type and imagery are extremely important to this layout, as I chose to focus mainly on subtle variation in type and photo scale. I alternated between GT America and Akzidenz Grotesk, both grotesque sans serifs with their own unique personalities. Because the content of this magazine is largely about designer's work, it felt important to keep the focus on that.

---
Workshop + Brand
Graphic Magic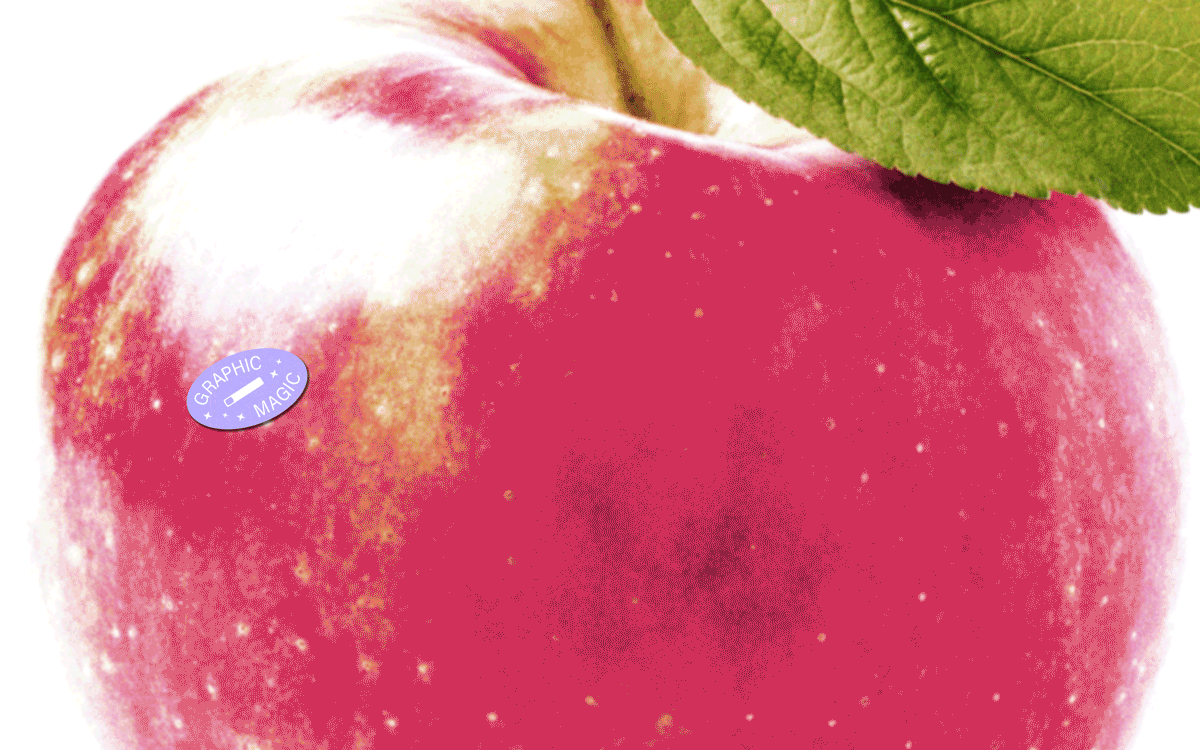 With limited resources in isolation, students have been relying on mock ups to display their work. This event was part of the PSUGD Be Honest Student Showcase and is targeted toward sophomores who are working to create a portfolio for their second year review.

The tone of this project is playful and experimental. I saw this as an opportunity to use several different mediums as promotion for the event, since mock ups can be virtually anything.
---
I learned how to shoot and develop film years ago in San Diego from local legend Dave Eichinger. Since then, I have continued this practice and extended into digital photography.

I believe shooting film greatly influences my design practice. It taught me about composition and production quality. Having a physical practice is a reprieve from working primarily digitally.
---
Page Layout + UI/UX
Margin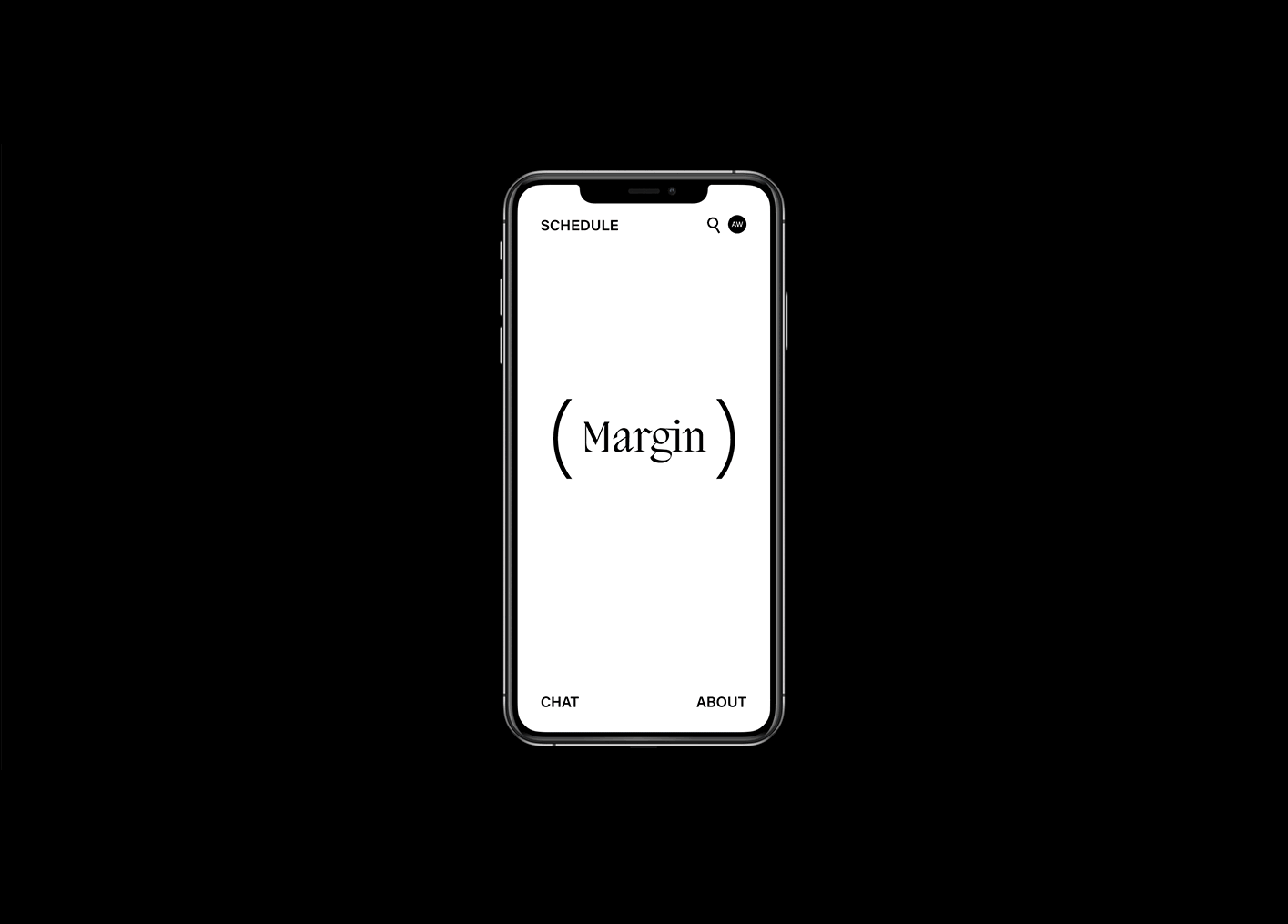 For this project I was curious about how I could visually represent how poetry feels. In the process of researching, I embarked on writing a daily poem, a ritual I have continued to do. In doing so, I learned about rhythm, isolation, and community. To me, poetry is the tension between elegance and bluntness.

The layout and type pairing for the Festival's event booklet are influenced by the qualities of poetry. The layout is unconventional and leaves room for visual curiosity. For the App design, I wanted to focus on the community aspect of poetry by assigning profiles to attendees and creating chat groups.

Reductive yet personable, this layout leaves room for creative thought and participation.
---